Like many developers I have some snippets with code. These snippets are dear to me and I use them all the time. Without a real place to store them I would be lost. This is where Code Notes comes in.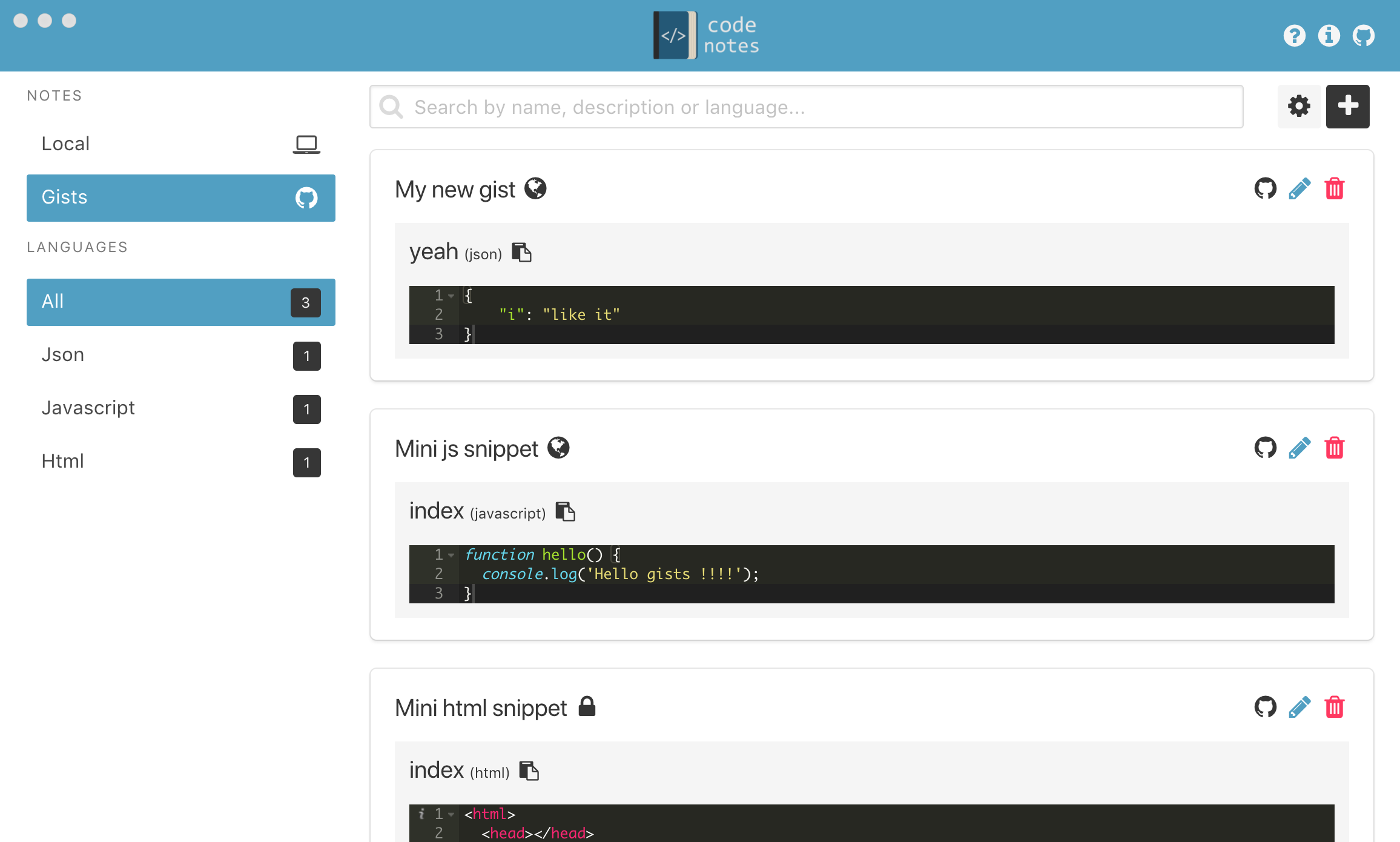 Code Notes (https://lauthieb.github.io/code-notes/) is a standalone application that stores my snippets. It is simple and intuitive to use and deploy – just put the files in your My Documents and use it from there. There is the option of connecting to github for their gist feature – but I have no internet connection from work :(. Maybe someday …
You never miss this tool until you've used it. Now I can't work without it. Go download it, use it and contribute to it (https://github.com/lauthieb/code-notes).